Blackwater Leather is based in Essex right next to the lovely Blackwater River.
However, we are more then happy to travel to quote or collect work all over Essex, southern Suffolk and the northern parts of Kent.  However, we would have to request a small payment to cover fuel costs etc.  Email us with your postcode and we can work out a price.
Please email us on blackwaterleather@gmail.com
or ring us on 07894948209 between 09:00 and 18:00 Monday to Saturday.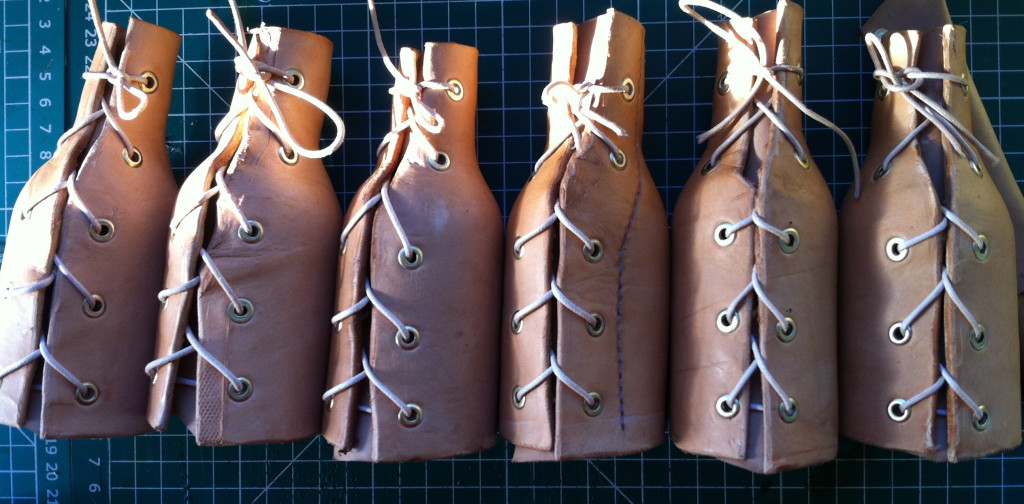 Blackwater Leather for anything from custom shroud covers for a Thames Barge to a key fob!