For some years I have been making Bass Bow Quivers, they are used by double bass players as a convenient place to put the bow when plucking the bass. Pictures of these are in the "for sale" section.
A while ago I was asked to create an "early medieval" style arrow quiver. After a bit of research I discovered that very early quivers were made from linen, with a few bits of leather here and there for reinforcement. However, it has been suggested that leather was used too. Probably belt hung but at least one source suggests they may have been back mounted too.
Metal, in early medieval times, was very expensive, so I ruled out the use of metal fittings, and decided to hand sew everything using waxed linen thread. I also chose not to ornament the quiver, to give it a "workmanlike" feel, rather than a "high status" item.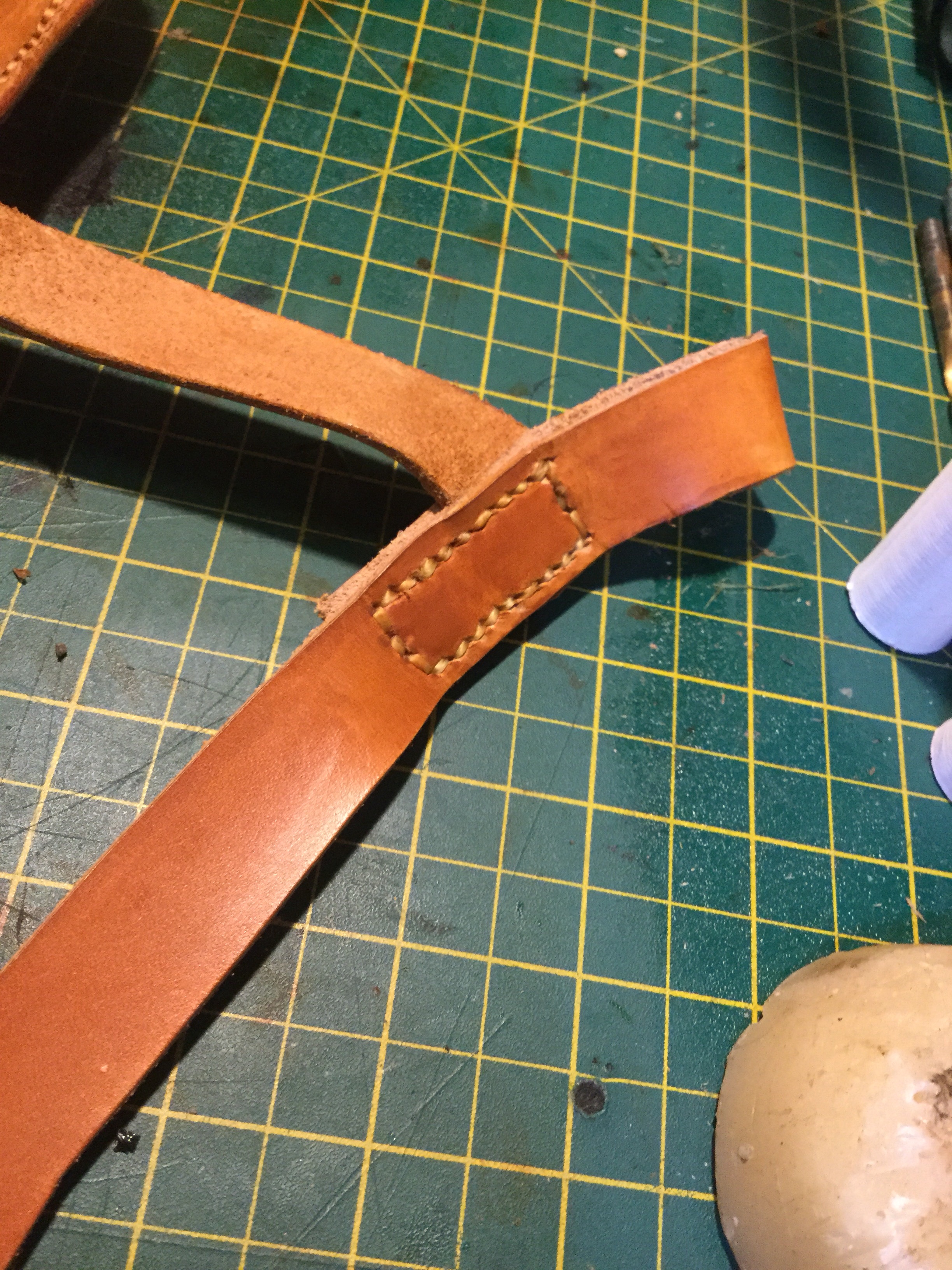 The customer was happy and a new product was added to our portfolio!